Founding Partner, Tel Aviv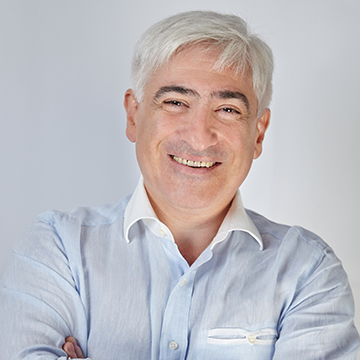 Alexander is an engineer by heart. He has had a long career in IT, engineering, and project management. In the 1990s, he had worked for large corporations, most notably for IBM, spending a greater part of his time in the United States and overseeing projects across in Japan, South Africa and Switzerland to name a few.
After that, he decided to spend some time nurturing his own ideas, and launched a couple of startups himself. He then served as the CEO and Managing Partner of the Eastern European branch of MySpace. Following that he was approached to run a big project for the Russian government, creating the startup and IT cluster Skolkovo. Today, as the Founding Partner of Maxfield Capital he oversees worldwide operations for the venture fund.
Investment interest: East coast USA & Israel, Russia.
Alexander holds a MSc in Computer & Electrical Engineering and a PhD in Economics.